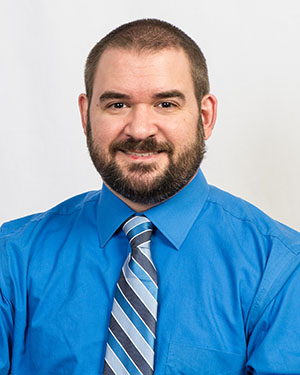 This is Paul Boush's third year here at Heritage and we are excited to announce that he has passed the exam to earn the IRS designation of Annual Filing Season Preparer (AFSP).  Even more importantly, he has also passed two of the three exams required to earn the highest credential the IRS awards, that of Enrolled Agent (EA).  His only remaining exam to complete the credential is an exam relating predominately to preparing returns for corporations, partnerships, estates, and trusts.  He expects to complete that exam later this year.  Paul has spent literally over 1600 hours just since last tax season studying for and passing these extremely difficult exams.  He has been and will continue to be a fantastic addition to our staff.
Paul is a member of the National Association of Tax Professionals.
Send an e-mail to Paul at Paul@HeritageTax.com.
Share on Facebook