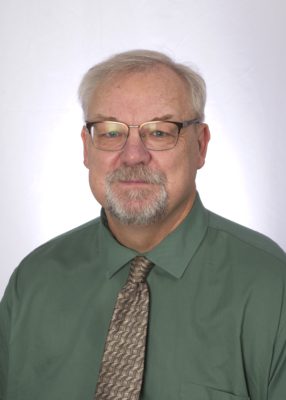 Frank has been in the tax business since 1995 and has passed the very difficult Enrolled Agents exam given by the Internal Revenue Service.  Then, after passing an extremely rigorous background investigation, he has become qualified as an Enrolled Agent (EA) and can represent taxpayers before the IRS for both audits and appeals.
Frank is a member of the National Association of Tax Professionals (NATP).
If you want a true professional preparing your tax return or assisting you with an audit, Frank has the skills, and experience to deliver the best possible results.
Share on Facebook